"Aren't we forgetting the true meaning of Christmas? You know, the birth of Santa." ~ Bart Simpson
I watched "How the Grinch Stole Christmas" with my family last night. Like the rest of us, Logan was thoroughly entertained by Jim Carey. I just hope he got the point of the film and how Christmas is more than just presents.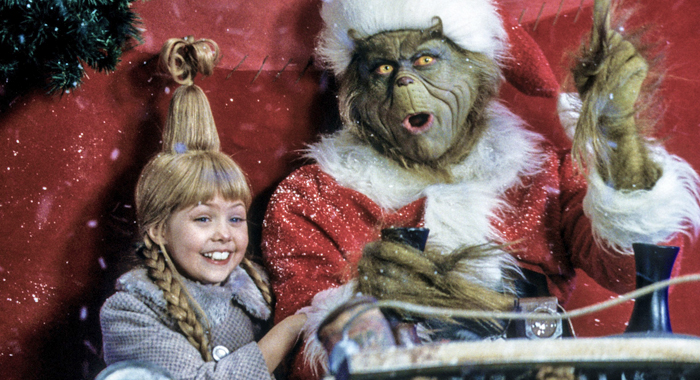 Meanwhile, for the rest of us adults, the holiday rush is in FULL GEAR today! If you're anything like me, you're wondering if you bought enough gifts, if there are enough lights on the bushes outside… and wait, are we supposed to send a present to our dentist?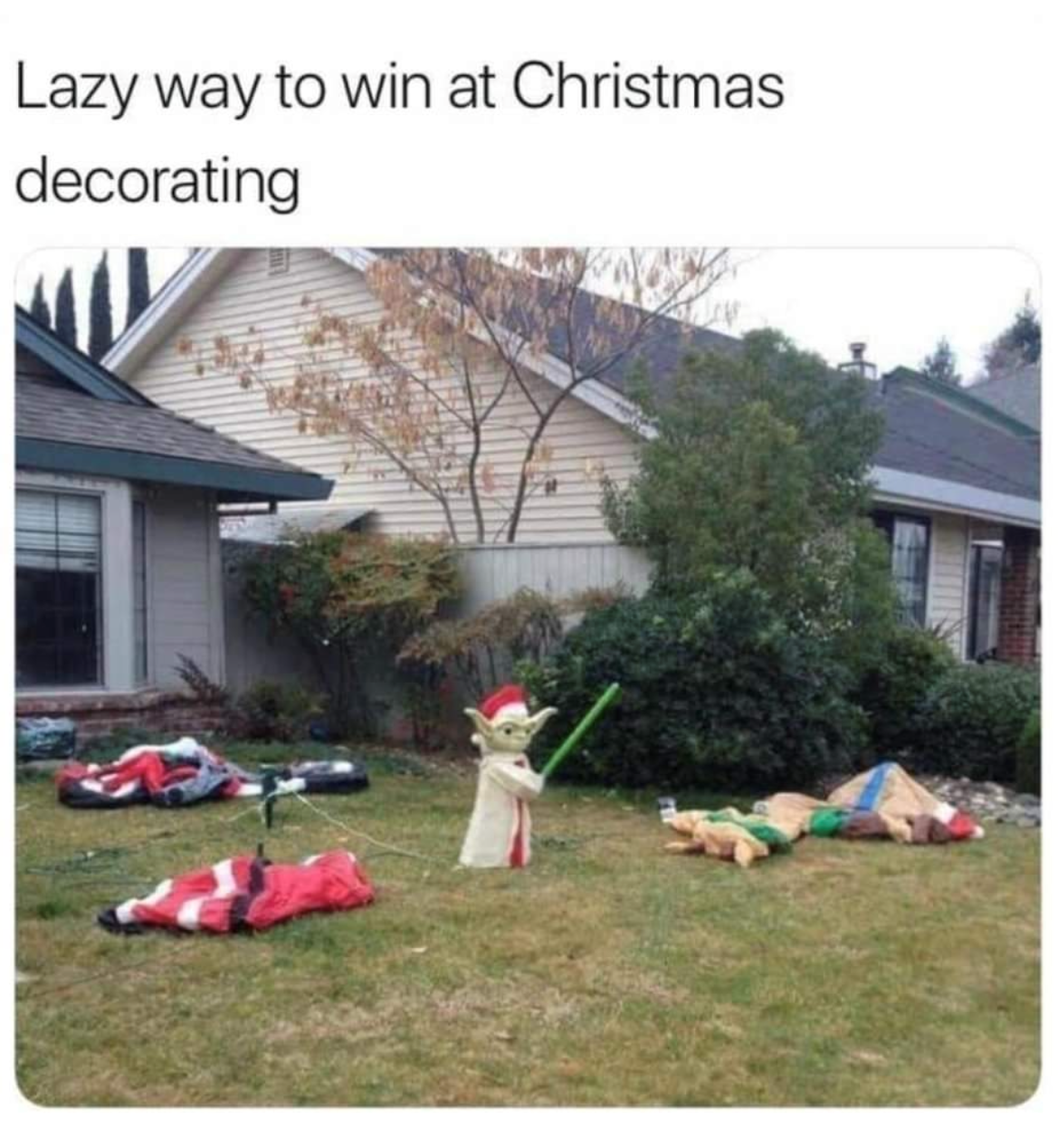 All of this stress can lead to unplanned eating and drinking. And I haven't even mentioned unpleasant houseguests or travel yet!
Here are 5 tips for holiday survival:
1.

Ruthlessly manage your time.
Mundane chores will still need to be done in the midst of the holiday festivities, so plan accordingly. Meaning, it's O.K. to say no to "obligations" you don't feel strongly about. Save your precious time for events that bring you joy. Set limits, have boundaries. Be the boss of YOU!
2. You're NOT a restaurant!
Have I ever mentioned how I morph into Martha Stewart whenever we have guests over? Not this year! Frozen hors d'oeuvres? Yes, please! Cater the more challenging meats? You betchya! I'll just up my beverage game with fancy garnishes, like cinnamon sticks or fresh cranberries to make up for it.
3.
Do present a clean home.
Do NOT break your back doing so. Declutter, even if it means tossing things under a bed for a day or two. Use antibacterial wipes for kitchen and bath surfaces. Have a rumba vaccum? Let it do the work while you're throwing those frozen pigs-in-a-blanket in the oven.
4.

Traveling with presents?
Flatten out pretty gift bags and tissue paper in your luggage. Then "wrap" those gifts when you get there. No sense in being frustrated with ripped wrapping paper.
5. Holiday pressure is REAL.
If it all becomes too much, remember you're not alone. Help is available 24/7/365 by dialing 988.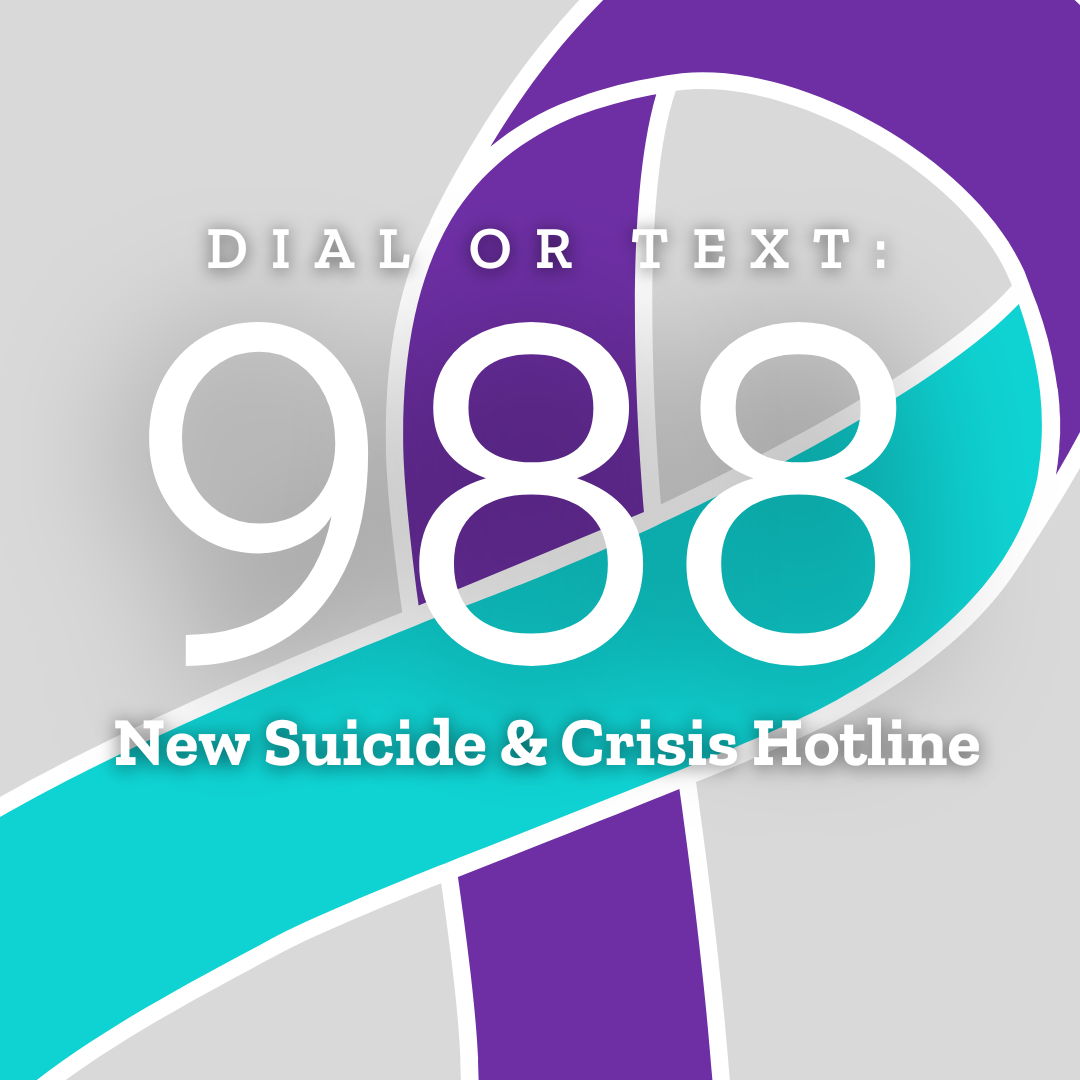 From my family to yours, have a safe and happy holiday!
Best wishes in the new year!